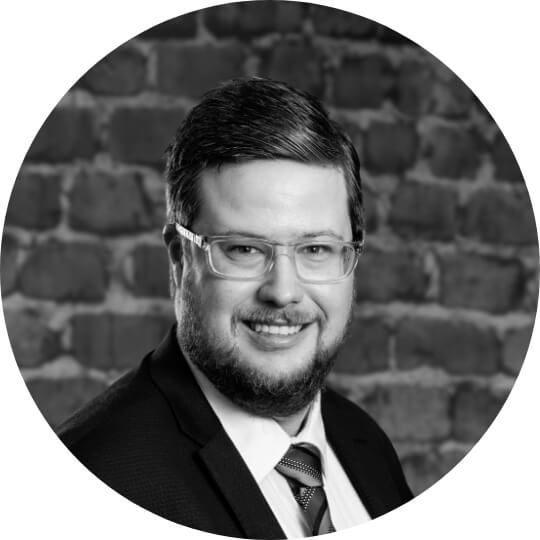 Keith Meakins
Client Broker, Nexus Division
Qualifications: Tier 1
Keith started his insurance journey working in the call centre for NRMA insurance when he was 19 and continued down the insurance path, moving into Broking 7 years ago.
He recently joined our team and said he was attracted to DavelCorp because of the people, he says 'The same genuine care that Davelcorp shows to its employees is extended genuinely to their clients.'
Keith takes pride in standing beside his clients as he works with them to provide peace of mind when it comes to their business risk and insurance and being a genuine advocate for them. He excels at helping his clients understand how their insurance works and making sure they have the best insurance for their business to help it run more effectively.
When Keith isn't at work you will find him attending concerts and live sporting events as often as he can. Otherwise he'll be at home with a good book or binging a great tv show.