Your business doesn't have to be a risky business.
We show you how to sort your insurance and solve your business risks.
DavelCorp delivers niche, targeted risk and insurance solutions that help your business thrive and grow. We work with small, medium, and corporate enterprises to create and execute tailored plans that match your needs with the best insurance intelligence, support and results possible.
We're passionate about giving certainty and hope to our clients. Our team of highly experienced, accredited brokers take the time to dig down to the issues and pressures changes and dangers facing YOUR business.
You get peace of mind knowing we're always in your corner, working to reduce your risk and get outstanding claim results.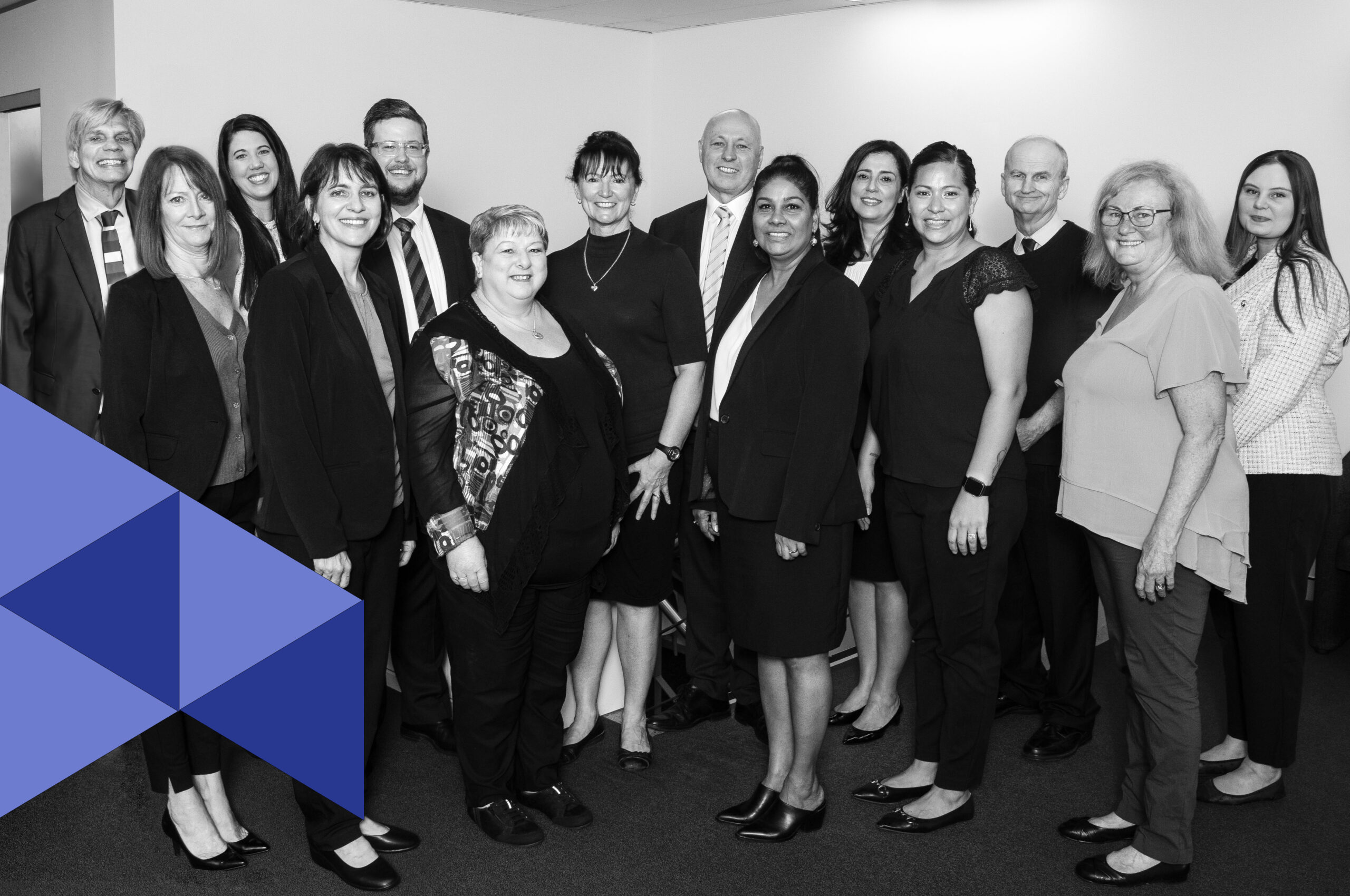 Get a tailored solution that solves your business risks today.
Talk to our friendly experts now.