We have the skills, experience, and focus to handle even the most complex risk and insurance programmes.
Deliver greater 'risk confidence' to your board and executive management with our tailored programs and proactive service plans.
As professional risk and insurance advisors, we know your organisation is unique. Our knowledgeable team works with you to identify your risk profile and understand your exact insurance needs. You can rely on us to co-own your enterprise's unique risks so we can act only in your best interests when your organisation needs us most.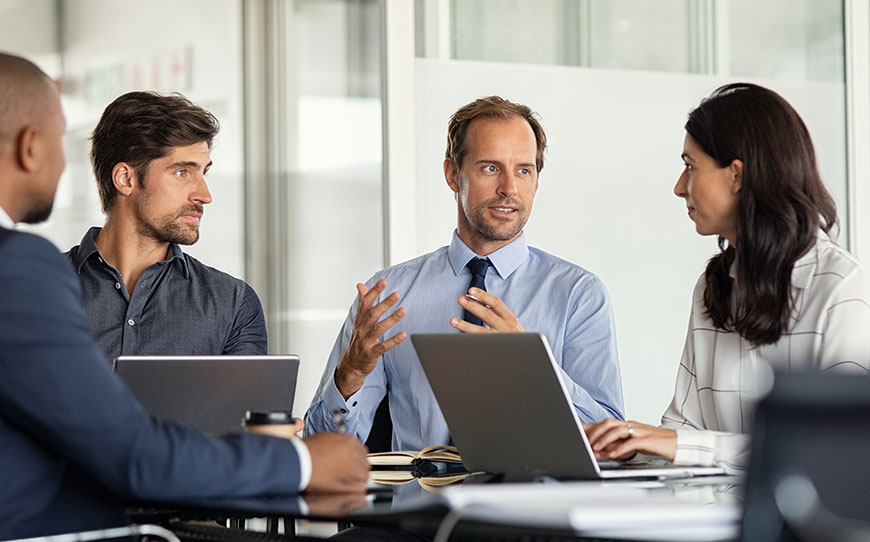 We're transparent in everything we do to ensure your company derives the utmost value from all negotiations we undertake on your behalf. And, should a claim be necessary, we have the industry experience and relationships to achieve a superb claims result with maximum efficiency.
Navigate the complex insurance minefield efficiently.
We're in your corner and here to help. Get in touch today.
Churches and faith based organisations