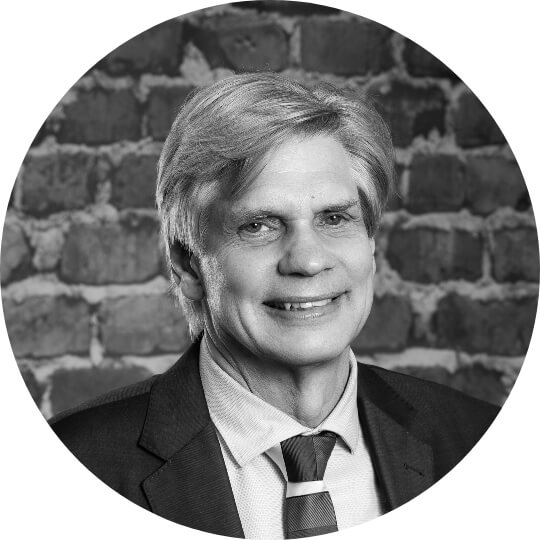 David Lindfield Seager
CEO, Founder, Visionary
Qualifications:  Certified CEO CCEO (The CEO Institute)
Insurance Diploma (Dip AII) & Diploma of Financial Services—Insurance Broking (Dip FS—Brok)
Qualified Practicing Insurance Broker" (QPIB) (NIBA).
David credits his mum for kick-starting his insurance industry career.
When he finished his HSC, she pointed out a job in the paper for a city clerk—and the rest, as they say, is history.
Quite early on in his Insurance career he caught the entrepreneurial bug, with the desire to create and build an Insurance Broking firm based on Christian principles.
Forty-five years later, David has never stopped striving to take a step back and think about, how we can do that better, especially from the clients' perspective.
His approach to establishing DavelCorp's unique vision and mission, building a community of like-minded team members, and going the extra mile to deliver creative solutions for our clients is legendary.
"We act for our clients, not the insurers," David says.
"From assessing your risks and needs to placing your cover and negotiating a claim, we're in your corner all the way."
He continues to create and execute DavelCorp's overarching strategy, so we can keep delivering more value to our clients year on year.