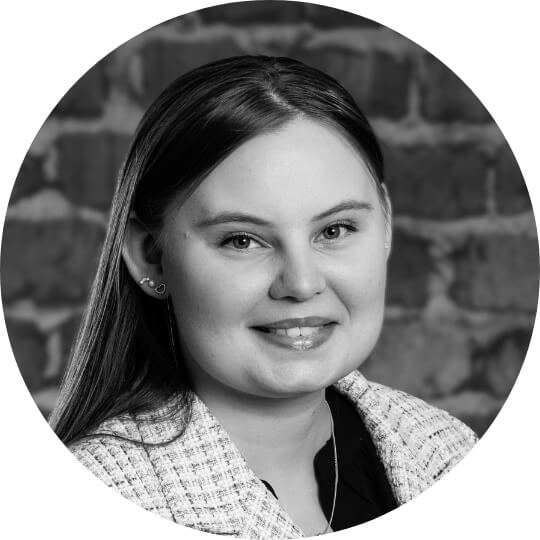 Sara Anderson
Production Broker, Enterprise Divison
Qualifications:  Tier 1, currently working on Diploma of Insurance Broking.
Sara enjoys getting to know our clients and their businesses and liaising with insurers on their behalf to learn more about the industry. She loves the technicalities of insurance and being the expert on your side, fighting for your best interests in the event of a claim.
Sara assists our Client Brokers with processing, such as invoicing, obtaining policy documents, organising quote slips/submissions and reports, sourcing insurer quotes and liaising with insurers. She also trains new Enterprise division team members on our broking systems.
"We're a very close-knit team, and every staff member is valued rather than being treated as replaceable," Sara explains about her experience with DavelCorp. "I value being part of a knowledgeable team who always strive to get the best outcome for our clients."