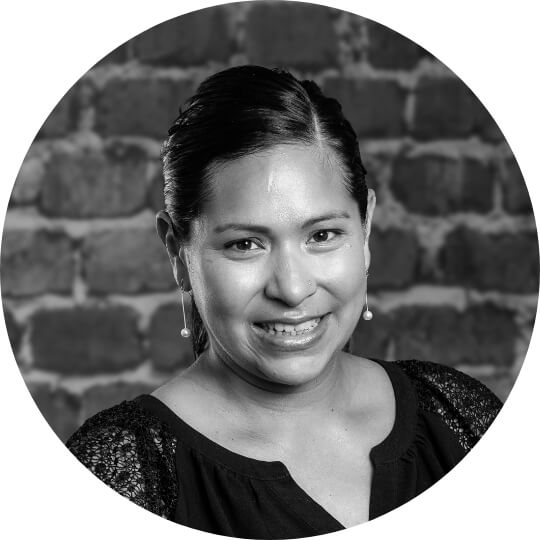 Melanie Patterson
Client Broker, Nexus Division
Qualifications:  Tier 1
Melanie has a knack for building a great rapport with people. She's equally well versed in navigating insurance industry platforms and technologies. Both make her indispensable at DavelCorp.
Caring, helpful and highly knowledgeable, Melanie takes the extra time to listen carefully to your insurance concerns and find the perfect solution to give you added peace of mind.
When she's off the clock, though, you'll find Melanie chilling at home with her kids because she considers her greatest achievement is being their mum.