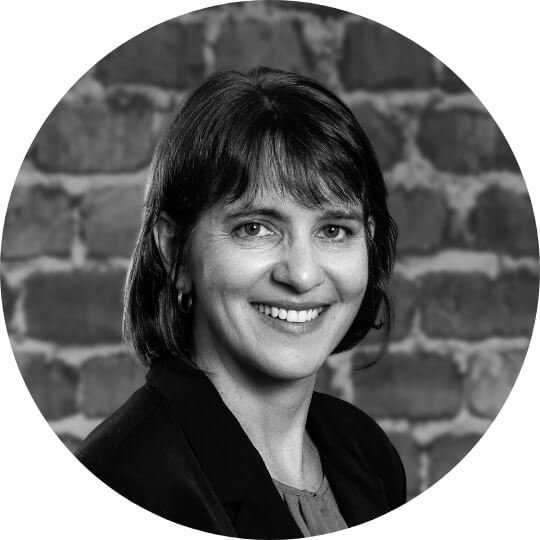 Mari Meyer
Chief Financial Officer
Qualifications:  Chartered Accountant (CA), Chartered Management Accountant (CIMA)
With more than 20 years' experience over two continents in the financial and management accounting fields, Mari enjoys working in the Insurance Broker Industry at Davelcorp. She has a thorough strategic and financial view of the business and has delivered various key projects over the past four years.
At work, Mari loves adding value to the business processes, supporting decision making with accurate financial analysis and focusing on the long-term growth of Davelcorp in the current ever-changing financial markets. Most of her time is spent on trust accounting, review of cash flows and financial reporting.
Over weekends Mari enjoys spending time with her family. Most Saturdays you will find her watching her boys' playing cricket or having a coffee while reading a book and philosophizing with her daughter.