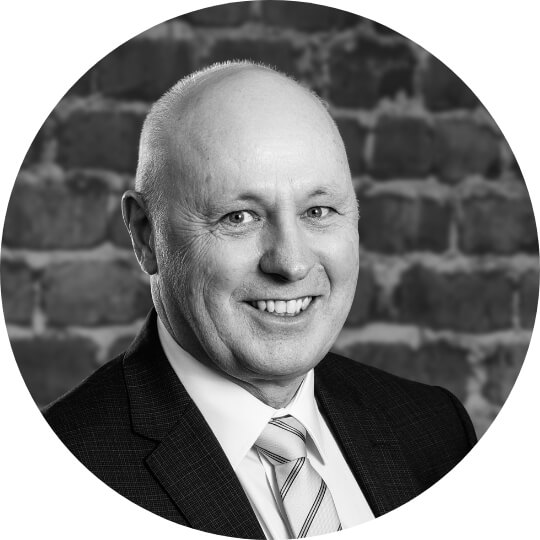 David Ferris
Joint Principal, Manager, Enterprise Division
Qualifications:  ANZIIF (Senior Associate) CIP, NIBA (Senior Professional – 2) CPD, ANZIIF Diploma Financial Services, Risk Management Institute of Australasia – Member
David began his insurance career directly from high school with a Risk Management Cadetship combining formal training and practical work experience. His formal training and career incorporated Fire Protection engineering, Risk Management, Underwriting, Agency Management and Broking.
At DavelCorp, he uses his diverse background to create client solutions across a vast array of industry sectors and sizes. He's also responsible for enhancing our faithinsure brand deliverables.
David particularly loves being part of a client's journey to understand business risk better and developing solutions for managing and transferring risks to insurers. "Clients don't know want they don't know," he explains. "Just as you'd lean on a lawyer or accountant, a professional insurance broker helps you navigate the world of insurance and acts as your advocate should things go awry."
David lives by the motto, "Be interested, not interesting." Our clients see him as a trusted advisor with great integrity who also gives them confidence that he'll deliver a great outcome when they're at their most vulnerable time, insurance-wise, that being when making a claim.